Wednesday, May 8, 2013 at 2:40PM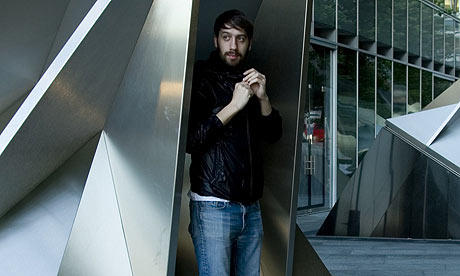 Once again, Collective Concerts brings you the goods, and we will be there in full effect to experience the one and only Gold Panda. Straight out of Chelmsford in Essex but now Berlin, Germany, this guy has a fully original sound that you have to hear to believe. He's got tunes and remixes that will blow your mind. We've posted some below. Not only that, but setting the night off will be Pick A Piper. A masterful collective featuring Caribou drummer Brad Weber alongside Angus Fraser, Dan Roberts and guest vocalists. It's gonna be insanity. Here's everything you need to know:
Tonight (May 8, 2012) at The Horseshoe Tavern
Gold Panda wsg. Pick A Piper
Doors: 8:30pm / Show: 9 pm
Fingers on Blast!
|
Comments Off
|