Wednesday, June 19, 2013 at 11:16PM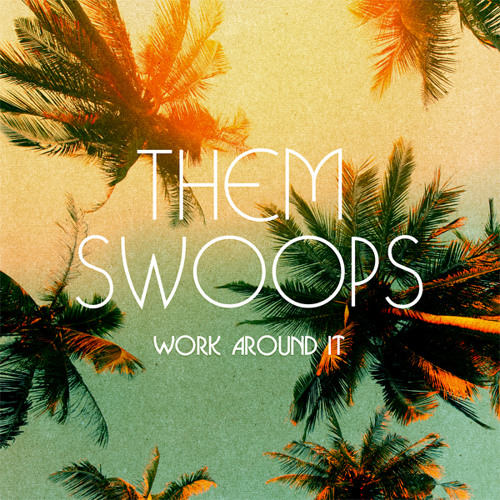 This is a great new tune that is equal parts beach and garage and basement, and it sounds incredible. Australia's Them Swoops have an EP coming July 16 on +1 Records, and it features "Work Around It", and probably a bunch of other great stuff. Get excited.
Out now through +1 Records and available from the iTunes store here - goo.gl/C66WZ
Fingers on Blast!
|
Comments Off
|
tagged
+1 records,
australia,
rock,
them swoops